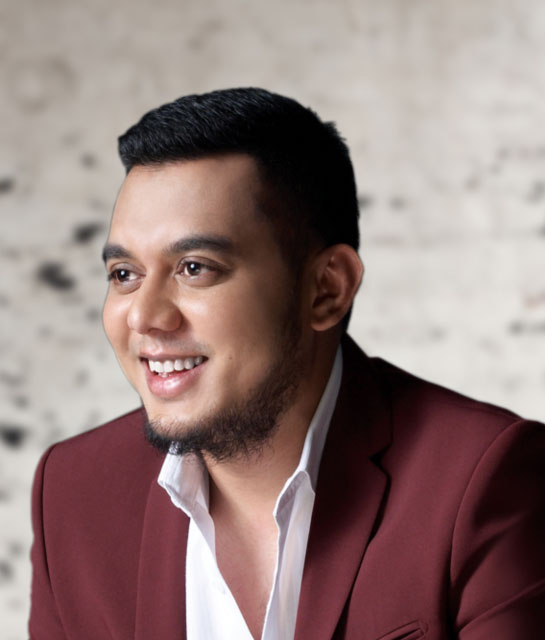 Dato' SM Azli SM Nasimuddin Kamal
Dato' SM Azli SM Nasimuddin Kamal was born on 23rd November 1984 in Kuala Lumpur. He received his Degree in Mechanical Engineering from International Islamic University Malaysia before eventually becoming Project Engineer in one of the biggest automotive OEM in Malaysia. Second son from a family of five, growing up in an automotive family background roused his interest for cars and new technology.
Dato' SM Azli was exposed to the automotive industry at a very early age through his late father SM Nasimuddin. Despite his young age, Dato' SM Azli has shown his talent and passion in the automotive industry by climbing to a senior position during his short service in the multi-million automotive company back in 2009.
Since then Dato' SM Azli has gained valuable experience and are now very well versed on automotive industry. With the philosophy of "you never try, you never know", he is never satisfied to stay within his "comfort zone".
He challenged himself, setting up his own business a car distributor Go Auto Sales Sdn Bhd for Great Wall Motor and Haval brand in Malaysia.
Currently the Executive Director of Go Auto Group of Companies, Dato' SM Azli has spread his wings and explored opportunities with other businesses in IT Security and Retails Trading.
Go Auto was established in 2013, its core business in automotive with few division namely Manufacturing, Sales and Distribution (Passenger and Commercial Vehicle ), After Sales Service, Electric Vehicle Development & Distribution, Foreign Distribution and Talent Development. Go Auto has entrenched itself by receiving the First Energy Efficient Vehicle ( EEV ) Manufacturing License from the Ministry of International Trade and Industry ( MITI ) in April 2014 and are aggressively promoting Electric Mobility with prominent technology provider company.
Dato' SM Azli brings with him automotive experience inherited from his late father and this has certainly navigated his future in automotive industry.